Advertising at East Midlands Airport is a powerful way to influence attitudes and actions.
About Global advertising at East Midlands Airport
From trolleys and banners to lightboxes and digital displays, there are a range of locations and formats to reach your audience effectively.
Want something special? We can create that as well, because the airport environment is unique, allowing your advertising to be special too.
Allow our partners Global to show you the advertising opportunities at East Midlands Airport.
Global is a national out of home advertising company that works with Manchester Airport Group, managing advertising opportunities within all of our airports.
Find out more: www.global.com
Contact: Global's Commercial Team via global.com/advertise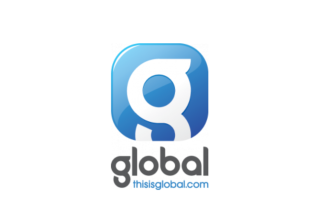 Global
Our partners Global can show you the advertising opportunities at East Midlands Airport
Doing business together
Find more about business opportunities at East Midlands Airport