7 great reasons to book a short break from East Midlands Airport this autumn.
With over 80 destinations to choose from, there's something for everyone direct from your local airport. Making memories – exploring, island hopping, golfing, dining out – find your adventure, at East Midlands Airport.
Join the Memory Makers and take a short break to the Emerald Isle – whether it's climbing the Giants Causeway in Belfast, having a craic in Dublin or discovering the wild west of Ireland in Shannon we've got it covered.
Find your adventure - book a trip to Ireland from East Midlands airport.
Join the New Explorers and take yourself north of the border to Glasgow, Inverness and beyond to Highlands & Islands of Scotland. The rugged landscape takes you away from it all; discover mountains, hidden beaches, ancient woods and deep lochs.
Find your adventure - book a short break to hunt for Nessie today.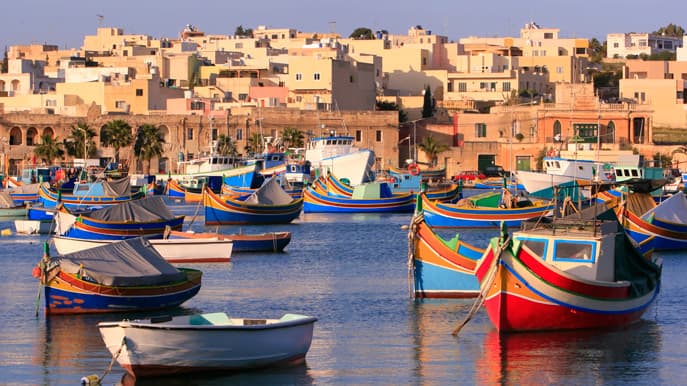 Join the Island Hoppers and discover something new. Visit Tenerife, home to Mt Teide, a dormant volcano that is Spain's highest peak. Choose Malta, its strategic position in the Mediterranean Sea has meant that Malta has been at the centre of some of the most remarkable events in European history. Visit the Channels Islands – Jersey, Guernsey, Sark, Herm & Alderney – not quite Britain, not quite France, the islands offer exquisite coastlines and old-world charm.
Find your adventure - Explore our Island breaks from East Midlands airport. 
Join the Sun Worshippers and pop away for a few days of winter sun. Gran Canaria, the capital of the Canary Islands, home to golden beaches and average winter temperatures of 22C. Benidorm also makes a great short break, home to Levante beach, an urban blue flag beach over 2km long, bathed by the calm waters of the Mediterranean.
Find your adventure - explore our last-minute holidays from East Midlands and enjoy some last summer sun.   
Join the Culture lovers – The perfect spot for a proposal visit Charles Bridge in Prague, built by Charles IV in 1357, one of the most famous bridges in the world. Another hot spot for city breaks, Krakow, the home of the bagel, is well worth a trip. The old town was the 1st ever world UNESCO World Heritage site and is steeped in history from medieval churches to Oskar Schindlers Enamel Factory.
Find your adventure - Book your city break from East Midlands airport.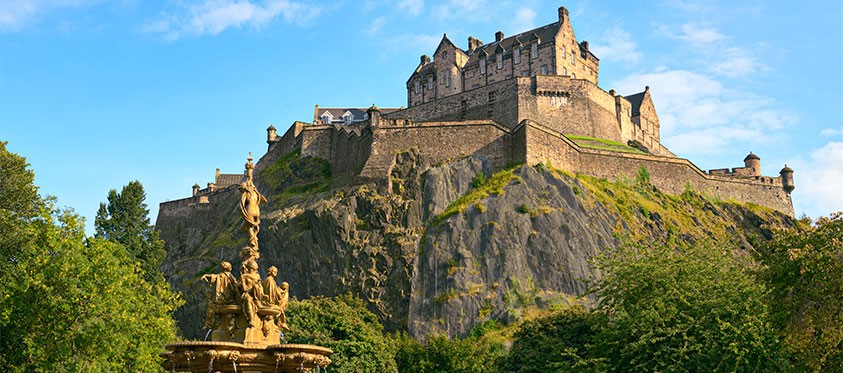 Join the Birdie Lovers, book a short break for a couple of rounds at some of the world's greatest golf courses. Fly to Edinburgh and play 18 holes at the home of golf, St Andrews, just a short drive away. Malaga is the gateway to Audalucia, one of Europe's foremost golfing destinations with over 100 courses, year-round sunshine makes it the perfect place for a golfing break. Or visit Belfast for a round at the Royal Port Rush Golf Club, home to this years' 148th The Open Championship.
Find your adventure - book a golf break in Europe today.
Join the Food lovers and visit some of the best gourmet destinations in Europe. Limoges, a hidden gem of southern France, a truly French destination sample gourmet delights from local cheeses to Limousin beef. This autumn, the Channel Islands welcome their annual Tennerfest food festival, bringing together fresh local produce and top chefs in celebration of the islands' varied and delicious gastronomy.
Find your adventure - book a gastro trip from East Midlands today.