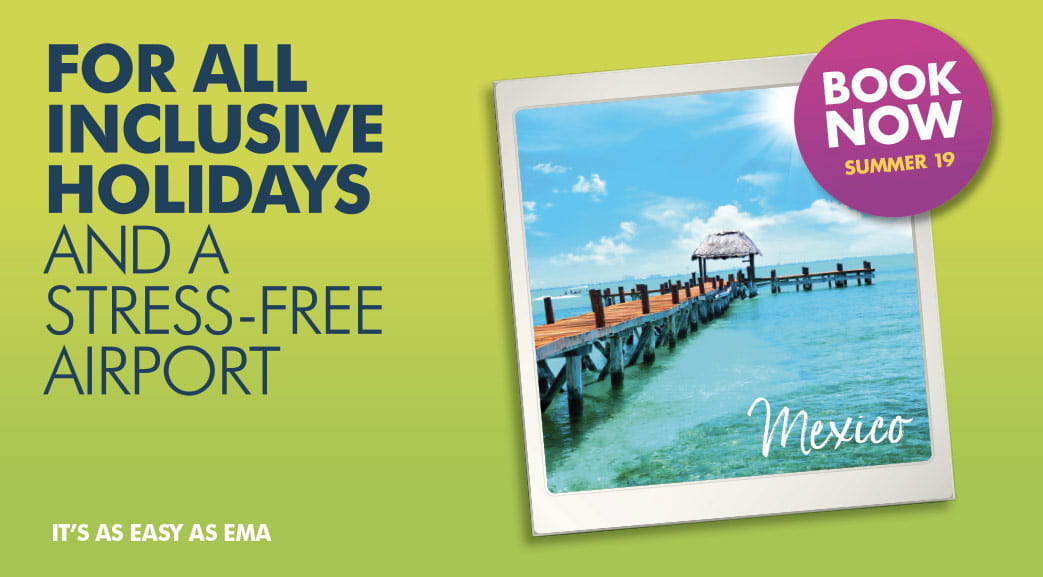 All Inclusive holidays - as easy as EMA
If you're hoping to escape the daily grind why not also avoid the hassle of arranging food, transport and accommodation? With an All Inclusive package, you can enjoy the very best services chosen by experienced travel professionals all bundled together for one low price. Everything is taken care of from the moment you reach the airport to the day of your return – so you can focus on the important stuff like finding that perfect spot on the beach.
All Inclusive holidays are ideal for couples and families as they get rid of all the normal booking stress and just let you enjoy time together. If you're feeling uncertain about an All Inclusive package remember you can usually schedule your own activities, trips and more to customise the trip to you. We recommend booking at least one meal at a local restaurant to get a flavour of your destination's culture.
Jet2 recommends - Globales Palmanova, Palma Nova, Majorca, 4*
Go All Inclusive for a getaway to remember at Globales Palmanova. Make the most of having the beach close by and an Adults Only VIP Service at your disposal in the hotel.
TUI recommends – TUI Sensatori Resort Riviera Cancun
TUI offer a huge range of All Inclusive packages, with everything from basic to extravagant options. If you're looking for a truly spectacular getaway with a unique twist, the TUI Sensatori Resort Riviera Cancun is the perfect choice as it boasts jaw-dropping views of the Riviera Maya as well as an incredible white sand beach on its doorstep.
See All Inclusive holidays from TUI
Thomas Cook recommends – Sentido Aequora, Lanzarote
It's the little things that make SENTIDO Hotels & Resorts such a fantastic place to spend time together. They offer an unforgettable holiday for all the senses, and whether you're a couple, travelling on your own or are a small family looking for a relaxing holiday, you'll love this incredible hotel.
See all Sentido holidays from East Midlands Airport
More all inclusive holiday ideas
With a wide choice of destinations, low deposits and 100% financial protection, why not make East Midlands Airport the starting point for your holiday inspiration?